Augmented Reality
---
Augmented Reality, or AR, is the use of digital visual elements, sound, or other sensory stimuli delivered through technology, with the purpose of an enhanced version of the real physical world. AR is popular within mobile computing and business applications. Retailers and other companies may use augmented reality to promote products or services, launch novel marketing campaigns, and collect unique user data. Augmented Reality adds technology to the existing world, unlike Virtual Reality which creates its own virtual environment.
Click Here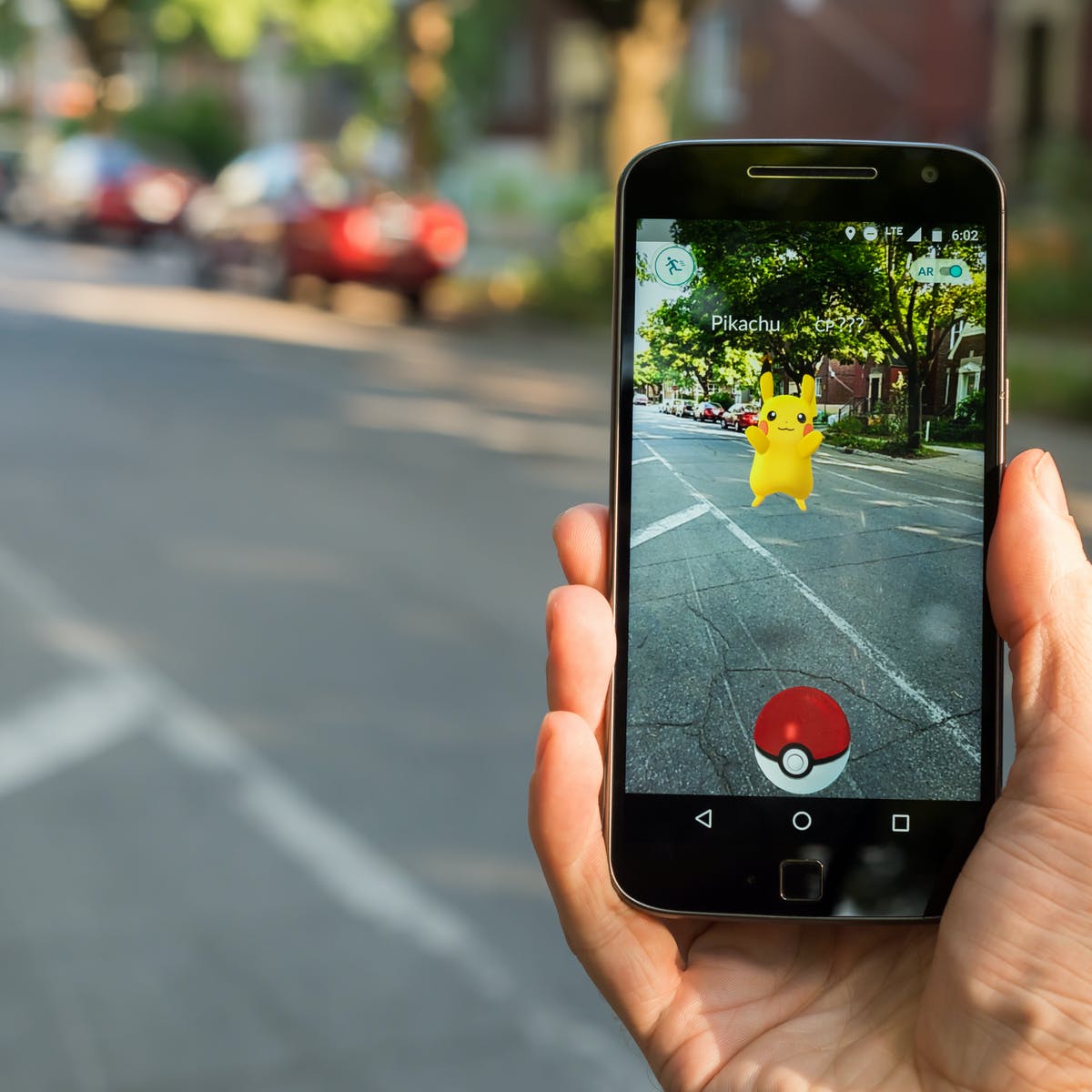 Click Here
An example of a beneficial use of AR is to improve shopping experiences of large items such as furniture. Since buying furniture takes great amount of thinking and preparation for the best look in a room, Augmented Reality could help out visualize the future results of a furnished room. By creating an AR app specified for shopping furniture, a simple camera on your cell phone could help customers visualize the vision for their living space. Another example of a valuable use of AR is for entertainment purposes. With AR, people could create interesting videos, take pictures, play video games with access to AR, and other virtual things that people find interest in.
Click Here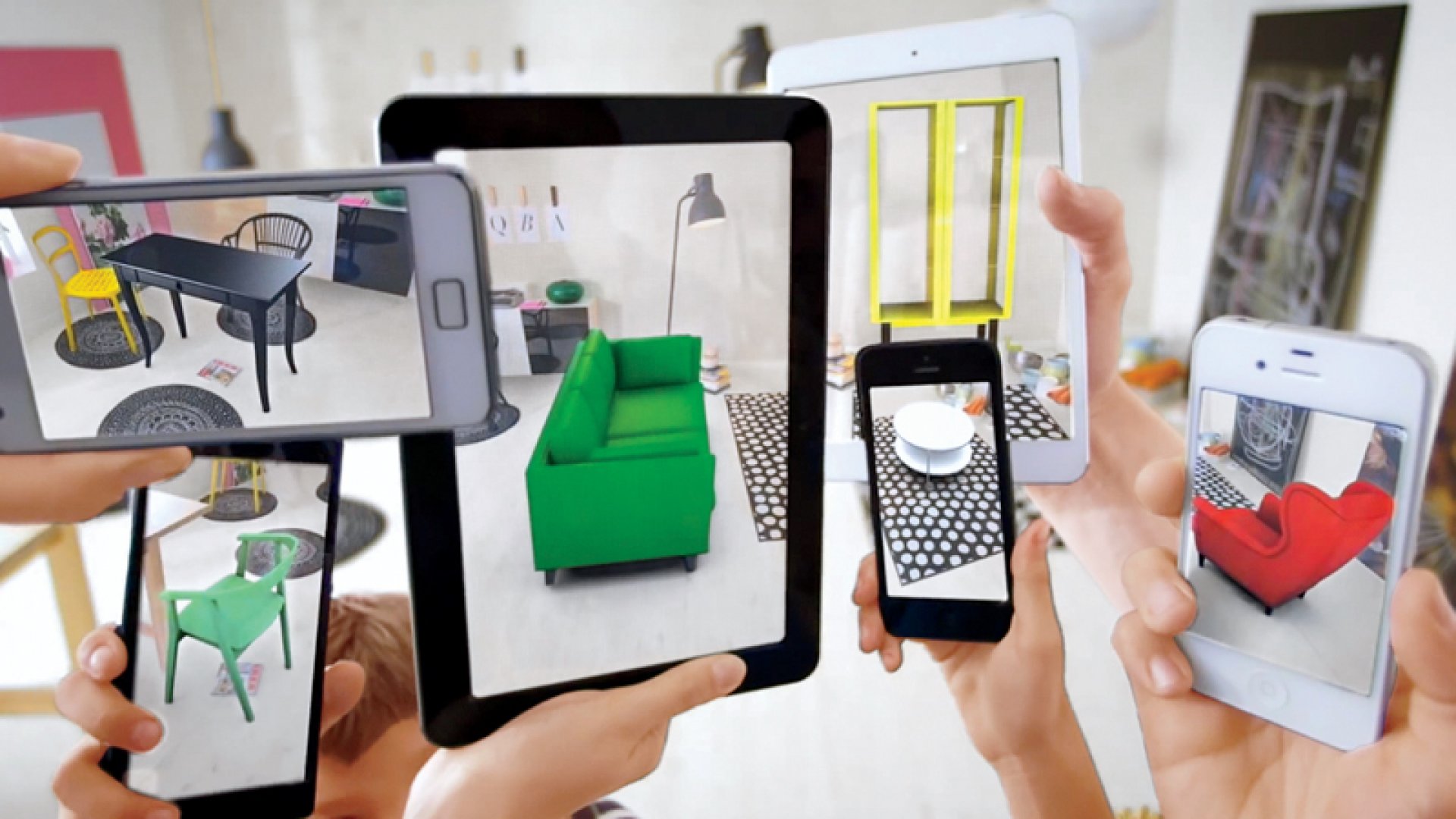 Click Here
Augmented Reality and Virtual Reality has their similarities and differences. With inventions such as smart AR glasses, Augmented Reality brings virtual visuals into the real world in your vision. While the concept of coexisting with something virtual is quite similar, Virtual Reality brings you into the virtual environment/world. As time goes by, the future will bring more beneficial use of AR, as well as futuristic inventions for the purpose of our amusement.
Click Here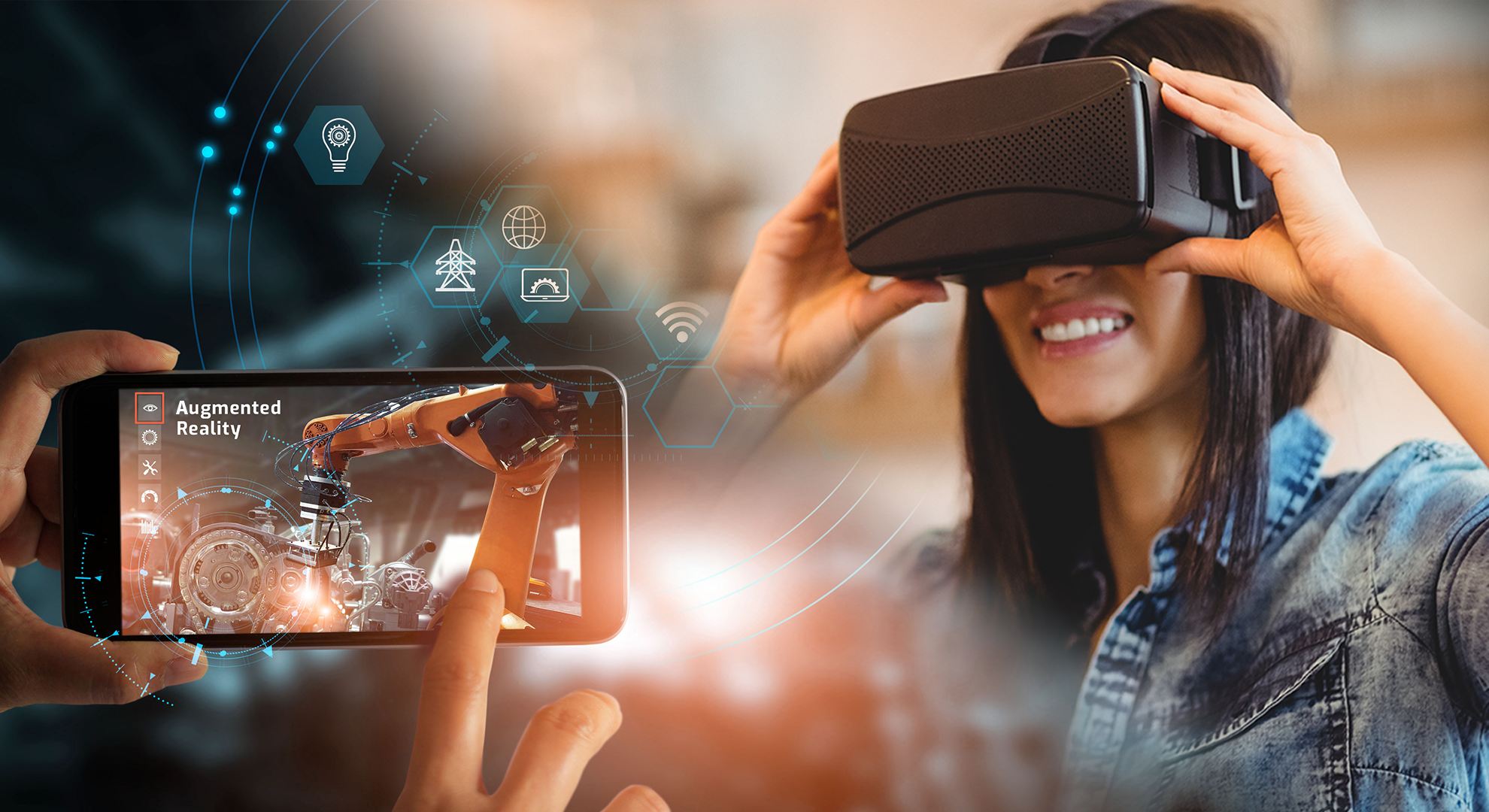 Click Here